Meet Our Front Desk Team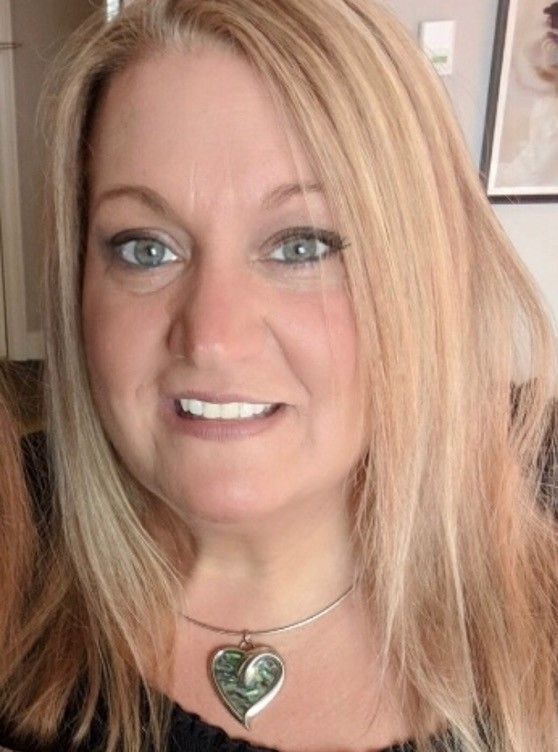 Barbara Jean Moulton
joined our practice in August, 2019 as our office manager. She comes with significant experience in the medical and dental field. She is more than capable to oversee all the administrative daily operations in our dental office.
Barbara Jean is energetic, very organized and has excellent communication skills.
Barbara Jean has a solid understanding of dental insurances. She will also be able to give financial assistance for patients without dental insurance so she can help all our patients with their treatment plans. She will be glad to answer all billing questions for our patients.
Barbara Jean's multitasking abilities and her caring personality is an asset to our practice.
While we know our staff and our patients will miss Maureen when she retires, we welcome Barbara Jean to our office.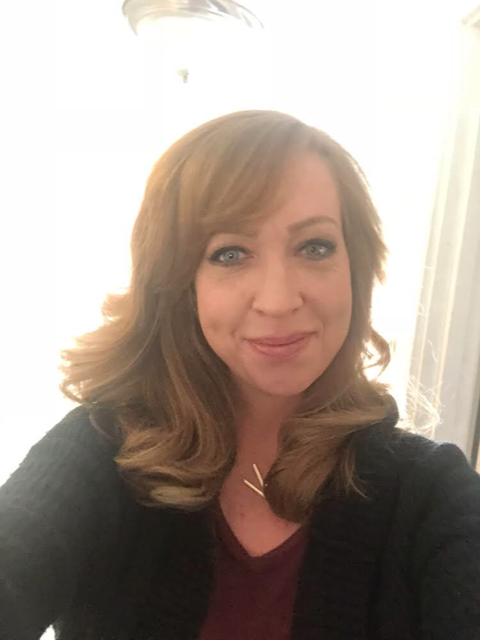 Tara Masterman joined Lancaster Dental in September, 2019 as our Front Desk Administrative Assistant. Tara has always been interested in dentistry since her childhood so after graduating from High School in 1995, she decided to join the Bryman institute of Dental assisting program in Brookline, MA.
She graduated with High Honors in 1997 and also acquired a Radiology Certificate from Boston University, Goldman School of Dental Medicine.
Tara then started working as a dental assistant and front desk staff for a general dentistry practice in Milford, MA.
Tara has continued to take all the continuing education courses to keep abreast of her dental assisting skills and maintaining the Dental Assistant Certification through the years.
Tara enjoys caring for patients, especially cosmetic dentistry that gives a beautiful healthy smile, changing a patient's whole life, and all the administrative duties that come with attending to the patients at the front office to fulfill their needs.
Tara and Barbara together with their exceptional communications skills, years of experience, and great attitudes will complement the already great staff at Lancaster Dental.