Meet Our Front Desk Team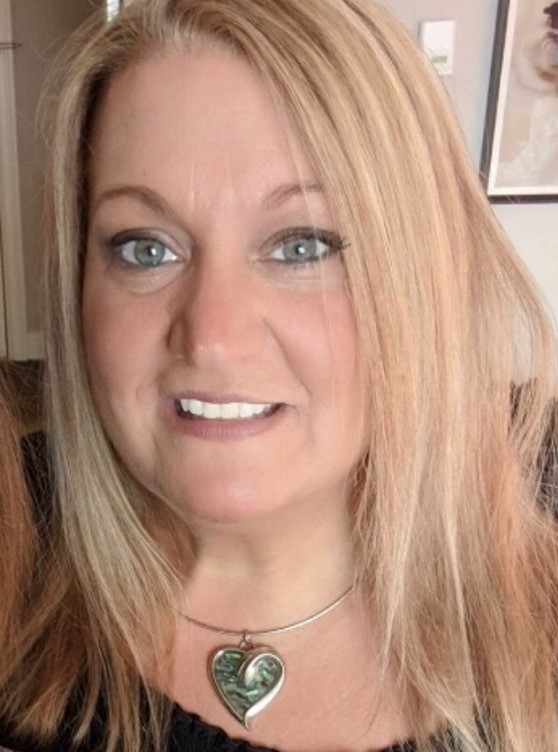 Barbara Jean Moulton
joined our practice in August, 2019 as our office manager. She comes with significant experience in the medical and dental field. She is more than capable to oversee all the administrative daily operations in our dental office.
Barbara Jean is energetic, very organized and has excellent communication skills.
Barbara Jean has a solid understanding of dental insurances. She will also be able to give financial assistance for patients without dental insurance so she can help all our patients with their treatment plans. She will be glad to answer all billing questions for our patients.
Barbara Jean's multitasking abilities and her caring personality is an asset to our practice.
While we know our staff and our patients will miss Maureen when she retires, we welcome Barbara Jean to our office.
Zaida joined our office in November of 2019. You will see her welcoming smile when you are checking in or out of your appointment or hear her friendly voice when you speak to her on the phone.
Zaida attended Porter and Chester Institute in 2017 studying Dental Assisting and obtained her license as a Registered Dental Assistant in 2018. She is certified in Dental Assisting, Radiology and Infection Control. During her training Zaida took additional classes that helped her gain knowledge and experience in understanding the operations at the front desk.
Zaida is more than qualified in handling all of the duties as a front desk administrator and is excellent at multitasking. She enjoys face to face interactions with the patients, soothing any worries and answering any questions they may have – which is why she has changed careers from Assisting to Front Desk. Her work ethic, enthusiasm and compassion to patient care make her a great asset to the Lancaster Dental Team.